Joe Biden has never done anything good for the United States, so why should we think he will do it now? On the other hand, Donald Trump has done more good for the usa than anyone else so far. The jealous left has made many plans to ruin all the good, but they are really good at doing evil!
Biden's election would turn the world over to China
Just a year ago, former Vice President Biden publicly rejected the idea that China posed a threat to the United States when, during a rally in the state of Iowa, he declared: "Will China eat our lunch?
Here we go…". In fact, in the pandemic caused by the CCP virus, China did not just eat lunch in the United States, but also dinner and breakfast: thousands of Americans lost their lives and the thriving US economy is paying a heavy price. , with millions of people who have already lost their jobs.
Biden has had conflicts of interest since 2014, when he traveled to Beijing aboard Air Force Two in the company of his son Hunter Biden, famous for the Burisma issue.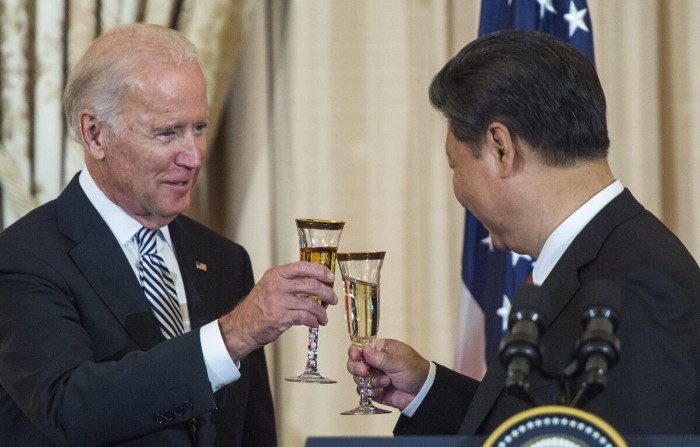 Not much is known about their journey, but their son Hunter returned home with a billion and a half dollar investment for the Bhr Equity Investment Fund Management, a company founded the year before which Hunter Biden himself appeared online as director, complete with photography.